Pack Tec Group is an Egyptian Family Business that serves all kind of packaging. The company was founded by Mr. Mohamed Akef in 1980 and now has 41,000 SQM combined state – of – art factories with world class facilities.
600 Employees serving our customers worldwide, our turn over is 30 million dollars

Akef Trading was founded in 1999, as a member of pack Tec group , Akef trading is a sole agent and trading company serving the flexible packaging converter , paper , plastic , printing and packaging industry .
Specialist in selling machines, equipments and raw-materials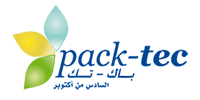 Pack Tec was founded in 2007 by Mr. Hassan Akef, the leading company in the region manufacturing all type of paper bags serving retailers, fashion shops, restaurants and fast food chains and flour bags
It has a total of 5000 SQM located in the industrial zone of 6th of October city
Production capacity of 8 million bags, using 5 latest Japanese bag making machines and 6 colors printing machines with high technology.
All Raw materials are carefully selected from certified European and American (A) class suppliers.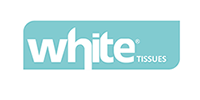 White Tissues was launched in 2014 as one of the modern and innovative fast developing hygienic tissue manufacturing companies in Egypt,
White Tissues is running 5 major lines of products pocket handkerchiefs, duplex facial tissue products. Flex-packs facial tissue products and roll products (toilet and kitchen) and a different line of microfibers.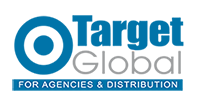 Target global was founded in 2014 and was catered for agencies and distribution . it become one of the well known companies that serve the FMCG markets in Egypt with the capacity of 90 trucks distributes around all governorates and currently is the sole agent for White tissues .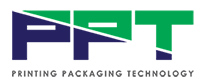 PPT was established early 2016 , PPT is a flexible packaging converting company , printing in flexography and rotogravure , serving a pharmaceutical , medical , food and packaging markets .